Member Newsletter/Chamber Podcast
Tradewinds Monthly Newsletter
The Exeter Area Chamber of Commerce produces a monthly newsletter focused on member news, including new hires, anniversaries, promotions, awards, and more.
In addition, the newsletter welcomes new and renewing members, links to the community calendar and special deals, and highlights the next Chamber event.
If you are an EACC Member, we want your news!  Send press releases to Marketing Director, Kim Lindquist, at kim@exeterarea.org
Thank you to our friends at You're a Big Deal for the updated design!
Previous Tradewinds Monthly Newsletters:
Underwritten by: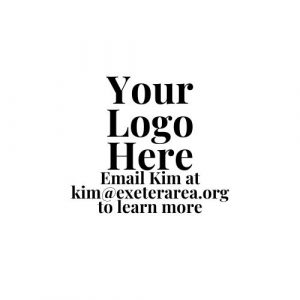 The Chamber Buzz with Bobbi
There's more to business owners than just their business. Join Bobbi Vandenbulcke of the Exeter Area Chamber of Commerce as she dives deep into the lives of our community leaders, business owners and town officials.
Learn about how people got their start, what brought them to the Exeter Area, and how they want to be remembered. The Chamber Buzz with Bobbi will give listeners a unique look into the lives of the people who make up our community.  Email Bobbi at bobbi@exeterarea.org if you'd like to be a guest for the podcast.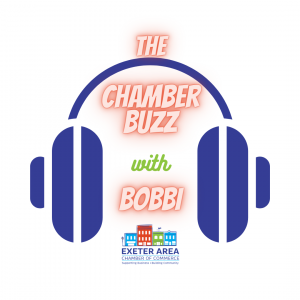 Jodi Landry ~ Kennebunk Savings
Kelly McClintock ~ Harmony Speech-Language Therapy
Jake Provencher ~ Spin Off Productions
Ashley Marciano ~ Bleeding Heart Tattoo
Michelle Belskis ~ Bay Equity Home Loans
Sponsored by: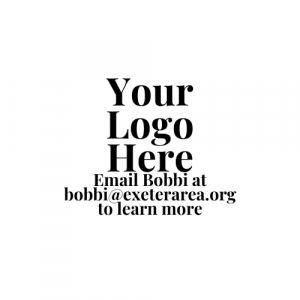 Available on:
Spotify | Apple Podcasts | Google Podcasts
**Please Note: The views and opinions expressed on The Chamber Buzz w/ the Bobbi don't necessarily reflect those of the Exeter Area Chamber of Commerce**